If hiking is your thing, then when you visit here you're in luck. While better known for the beaches in Puerto Escondido, what also makes this little town special is that the Sierra Madre mountain range comes down into the state of Oaxaca. The southern most tip of the Sierra Madre mountains make Oaxaca quite diverse, so to assume hiking in the area would be all beaches and flat would be wrong.
I recently wrote a blog about 8 unique places to stay in Puerto Escondido and included La Casa del Arbol (The Treehouse). It turns out the owner, David Gunter, is from my hometown of Austin, Texas and we had not met.
After becoming aware of including his place in my blog post, we became friends on Facebook. He introduced me to The Hikers of Puerto Escondido, Oaxaca. For the past few years, David has been taking groups of people for hikes around Puerto Escondido. I had to go.
Hiking in Puerto Escondido, Oaxaca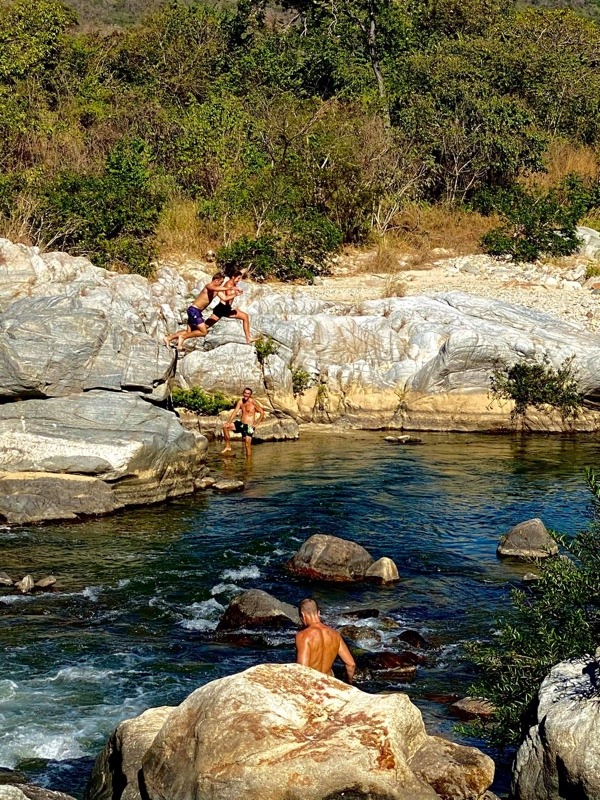 How to join The Hikers of Puerto Escondido, Oaxaca
The Hikers of Puerto Escondido Oaxaca is an open group and anyone can join. David leads different hikes around the area, and through the Facebook page you will find out which hike is happening on which day. There are up to 3 or 4 a week, and group size is limited depending on the hike. Hikes vary in difficulty, and set aside 3-4 hours for the hikes, but each hike will vary. Below is the hike I attended.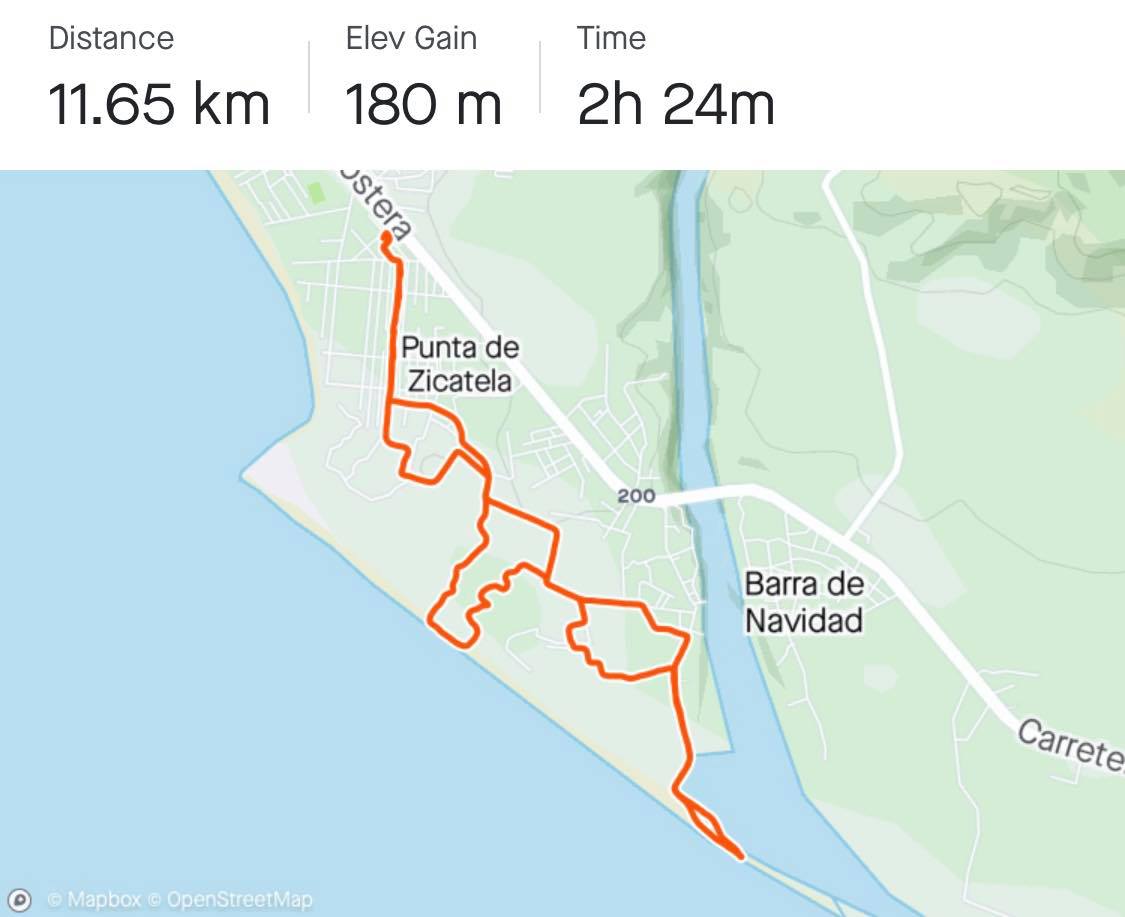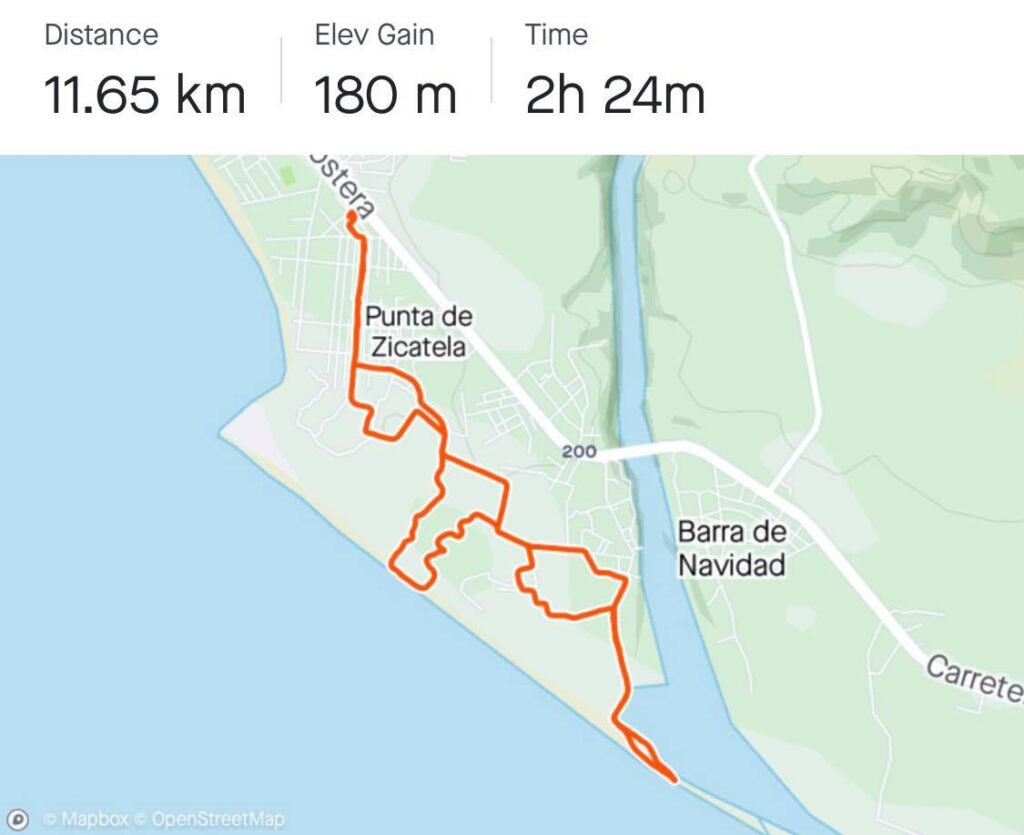 ---
---
Before You Go – Come Ready!
Hikes are generally in the afternoon, so be prepared to sweat. Here's what I suggest bringing with you:
16-32 ounces or 1/2 to a liter of drinking water (you'll be gone for 3 hours in the sun)
A hat
Sunscreen (put on before…obviously)
Comfortable walking or hiking shoes
Sunglasses
Swimming suit (depending on hike, some stop at popular swimming holes)
Bringing these items on the hike will certainly make it more enjoyable.
Meeting New People
One of the things I enjoyed other than the hike itself was meeting new people. Puerto Escondido has quite an international community in locals as well as lots of international visitors. On this hike I met people from the US, Australia, and Canada. There were 12 of us. We started at La Casa del Arbol promptly at 3:30 PM.
Below are various photos of our hike.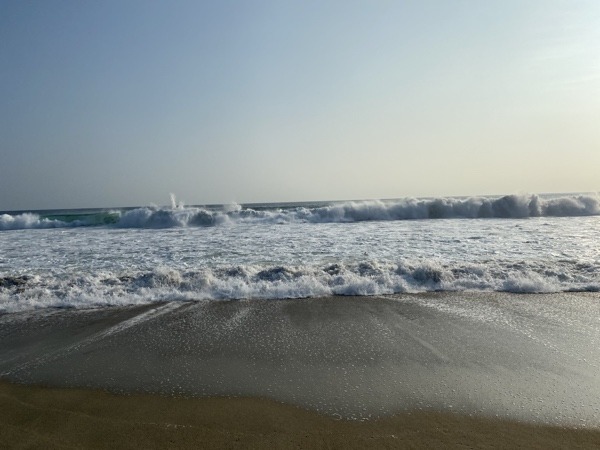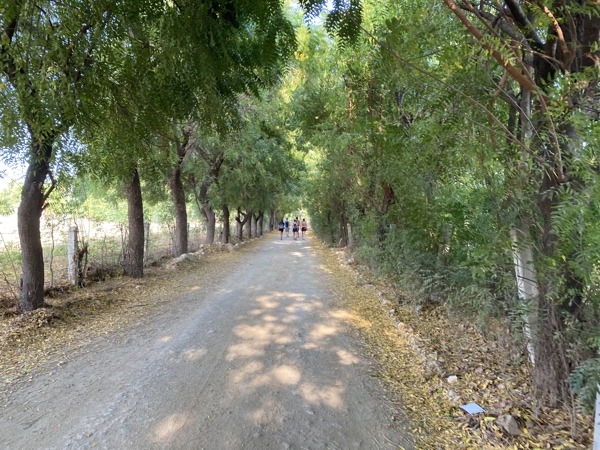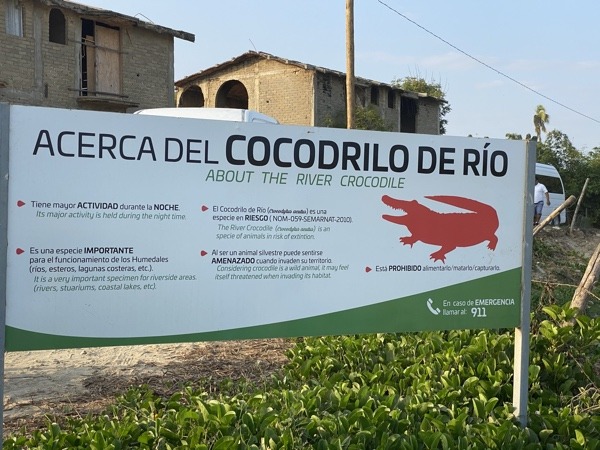 We hope you enjoy your hike, and please share your experience with me. Also, check out our Puerto Escondido: The Ultimate Guide.