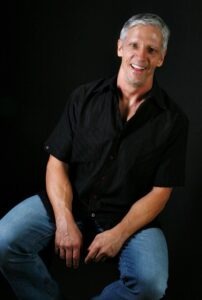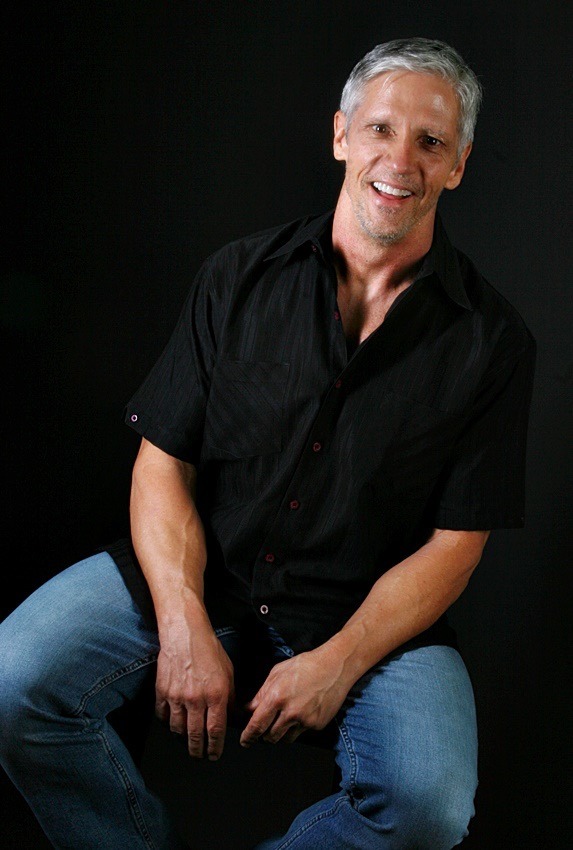 OurTravelsThruMyLens.com focuses on the exciting places I either have traveled to or wish to travel. I am a digital nomad and travel quite a bit mainly in Mexico and the US. I just wanted a forum to share my experiences with you.
This website owned and operated by Web By Webb, LLC. It is one of many sites where I as well as many guest bloggers post relevant topics. Here are my other sites:
WebByWebb.com – Read reviews, buyer's guides and compare prices for electronics
EveryManFit.com – Offering a LIfestyle by Design.  Finding meaning and purpose in life.
24-7Press.com – A general blog site covering many topics and will continue to expand.
Also, please feel free to use the Contact form to reach us for suggestions and/or comments about our site. Your feedback is greatly appreciated.
Thank you,
Richard Webb