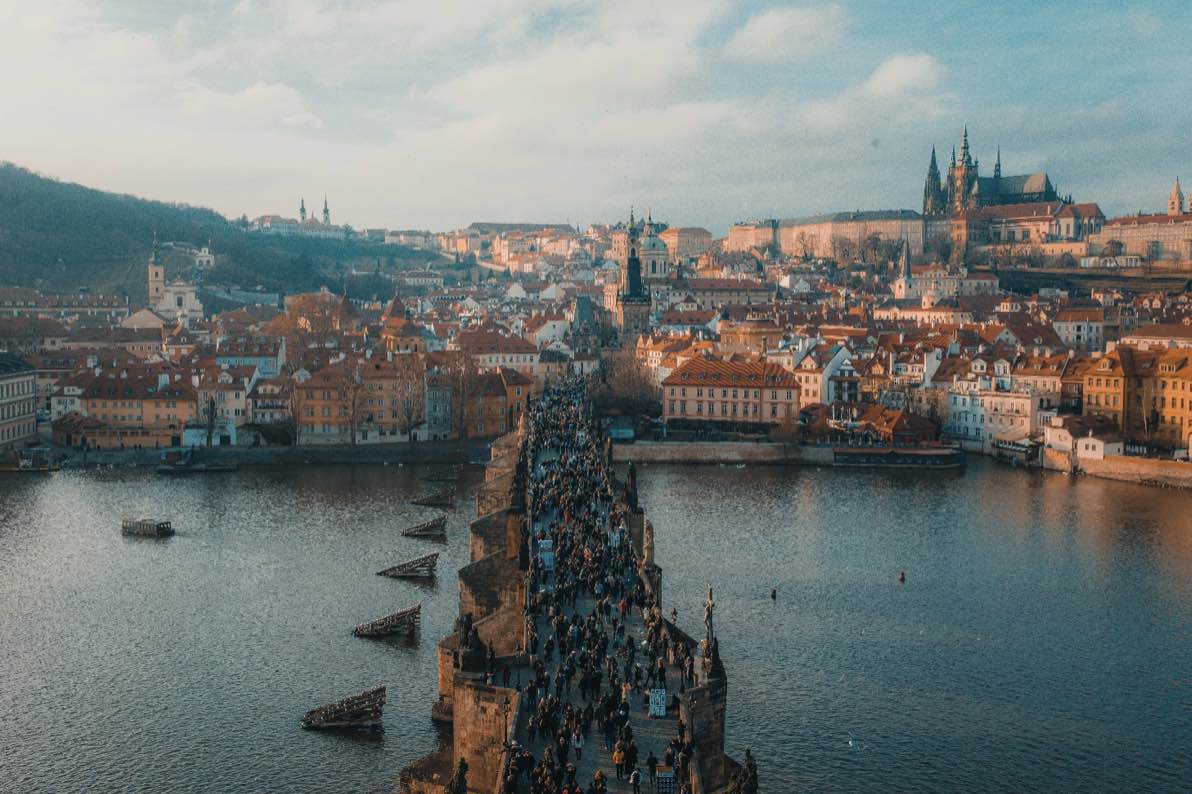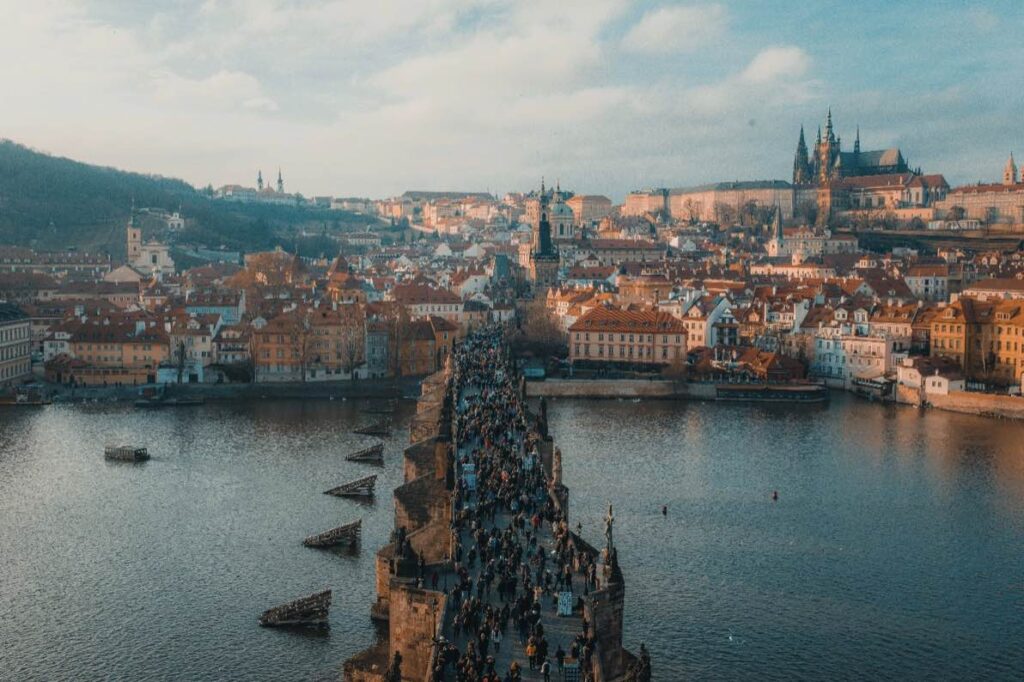 Interested in traveling to Europe? Magnificent decision! Europe is drowning in deep history strongly enchanted by every aspect imaginable such as history, art, philosophy, and stunning architecture. Add extensive nightlife and modern lifestyle attractions in bustling cities with spectacular natural landscapes and coastlines painting a picture worth millions and you have yourself an endless playground. And for us travelers, Europe welcomes us any time of the year. But that doesn't mean it is all the same or similar during those 365 days. So, when is the best time to visit Europe?
It has four different seasons:
Summer (June, July, August)
Autumn (September, October, November)
Winter (December, February, January)
Spring (March, April, May)
They come together with travel seasons:
Peak Season (mid-June through August),
Shoulder Season (April through mid-June and September through October)
Off-Season (November through March)
So, if you are considering what is the best time to visit Europe, then you'll have to add different season patterns into an already overwhelmingly diverse continent. Ouch!
Let's follow these 4 easy steps, to determine the best time to visit Europe and dividing our travels into the four biggest and most popular categories will help us achieve that.
---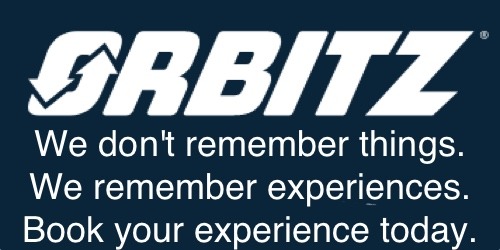 ---
Step 1: For Those With Adventurous Soul
Does hiking hundreds of kilometers along historic pilgrimage paths like Camino De Santiago sound challenging? Or maybe conquering striking peaks in the High Tatras and discovering sparkling waterfalls in Plitvice Lakes National Park is what you are all about?
When we think of hikes comprised of overwhelmingly epic proportions, our eyes usually point towards destinations like North America, but traveling to Europe for those with adventurous souls has a pleasant surprise.
Europe is full of adventures and breathtaking national parks and backpackers alongside active vacationers seem to prefer months between May & August. Which is completely logical given that these are the hottest and warmest months. These months, especially peaking ones of July & August will deliver warm seas and lakes, clear and dry trails, less packing, sunny days and clear sweeping vistas. But at the same time, you'll have to be prepared for big crowds, scorching afternoons and more expensive accommodations.
Between May & August might seem like the best time to visit Europe for tackling those long-awaited adventures, but if you're looking for something in the middle, between dodging the clocked up trails and sweaty heat waves, then consider September-October strongly!
As the early fall rolls in, weather becomes mild and pleasant, with great temperature averages in September, creating perfect conditions for hiking, climbing and other exciting outdoor affairs.
Stay in the comfortable range and your next Europe vacation just might turn you into a savvy storyteller!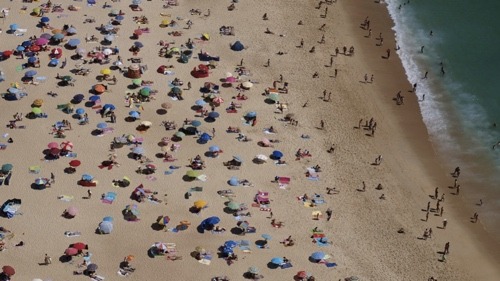 Step 2: Capturing Europe's Extravagant Sightseeing
If you are traveling to Europe for those elusive and magnificent castles, luxury palaces, historic sites with ancient ambiance and fascinating archaeological ruins than it is more than important to invest time into knowing when it is the best time to visit Europe.
With hundreds of UNESCO World Heritage Sites, sightseeing is arguably the king in Europe among traveling activities, and those historic sites are on almost everyone's bucket list. While summer is great for sightseeing and has longer daylight times which equals more exploration, with that, unfortunately, comes long ques and big crowds accompanied by high temperatures if you're thinking about peak season.
Many of these historical and UNESCO heritage sites are buzzing, bustling and busy places. And if you can't make it before or after the peak season, then consider your best time to visit Europe for sightseeing very early or late in peak season. Think of as early as June 1 ar as late as the last weeks of August or even a few days heading into September.
Small things matter too when considering the best time to visit Europe's finest attractions. Think of applying smaller strategies to your traveling game such as arriving earliest to the sites or going for late times before closing if you're venturing inside as well.
---
Here's another post you might like:
Things to do in Eindhoven, Netherlands
---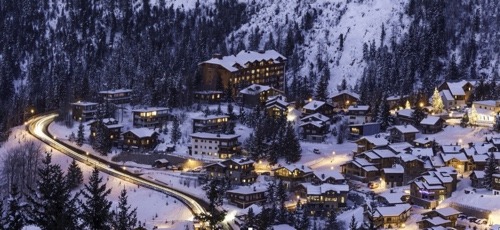 Step 3: Experiencing the World's Finest Skiing
Traveling to Europe in winter is magnificent. Christmas markets are vibrant, snow-capped mountains are fabulous and best-skiing resorts on the planet start to open their doors and calls for a perfect vacation.
Most of the ski resorts in Europe start operating fully in late November while closing in mid-April. Best time to visit Europe? Well, if skiing thrill is what you desire than January is definitely your favorite month.
It is still early in the winter season, but not too late either, therefore snow conditions tends to be at its best. You will also see lesser crowds and cheaper flights this month, as the most active ski resorts go hand in hand with the popular holidays such as Christmas and New Year's Eve. After these celebrations are over, most people have blown their budgets either at home or abroad, and late February is where it gets busier again.
Europe is without a doubt, one of the best continents when it comes to skiing and active winter holidays. Think of those classy and charming resorts in Switzerland with astonishing Alpine range or luxury experiences like Courchevel with its multiple Michelin-starred restaurants and 185 five star hotels. In a ski resort? Welcome to Europe!
Step 4: Sun-kissed European Vacation
Dreaming of paradise-like islands of Greece, vintage Mediterranean beaches in Italy or surfing roaring Atlantic waves in Portugal's picturesque coast? Traveling to Europe will expose you to the endless potential of having one unforgettable and sun-kissed vacation. The best time to visit Europe for leisure around the sea will finally put summer in the spotlight, but it still has few catches to consider, especially if you are looking to dodge overcrowded beaches which are never pleasing.
For ultimate sunbathing and swimming in the sea, you can never go wrong going on a classic route between June – August which will bring out the most nightlife as well and parties too. Spring might seem alluring as well, but even in destinations like Malta, a Mediterranean island and a powerhouse for water pleasures, April will be freezing for swimming with late May just almost bearable.
Therefore, if you're looking to combat the plethora of beach umbrellas and chairs taking over the idyllic spots you once admired on a beautiful picture that seemed completely different your best bet will be once again mid to late-September, and possible even October in the hot Mediterranean destinations.