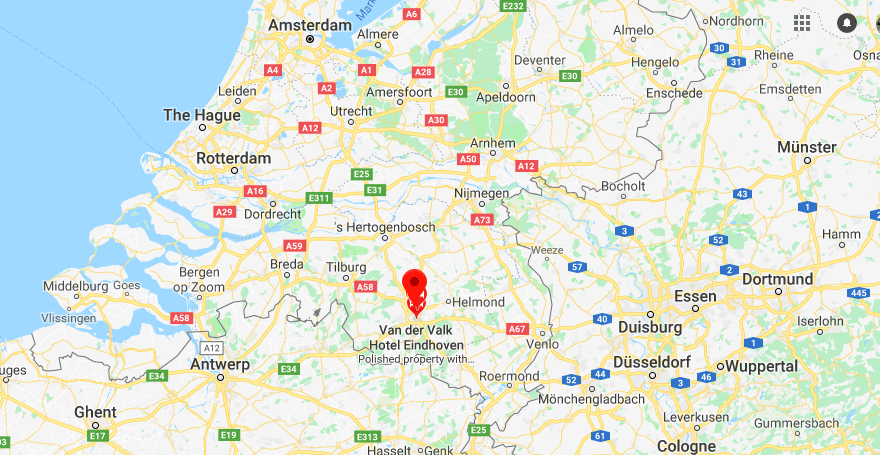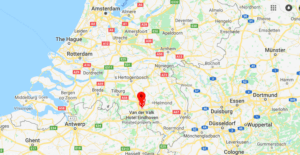 Eindhoven is a beautiful city to visit. In order to make the most of it, you should find an accommodation in the very center of the city as Most of its tourist attractions are concentrated in a relatively short area and, it's here that, at night the youthful nightlife begins. This is why I compiled a list of things to do in Eindhoven, Netherlands.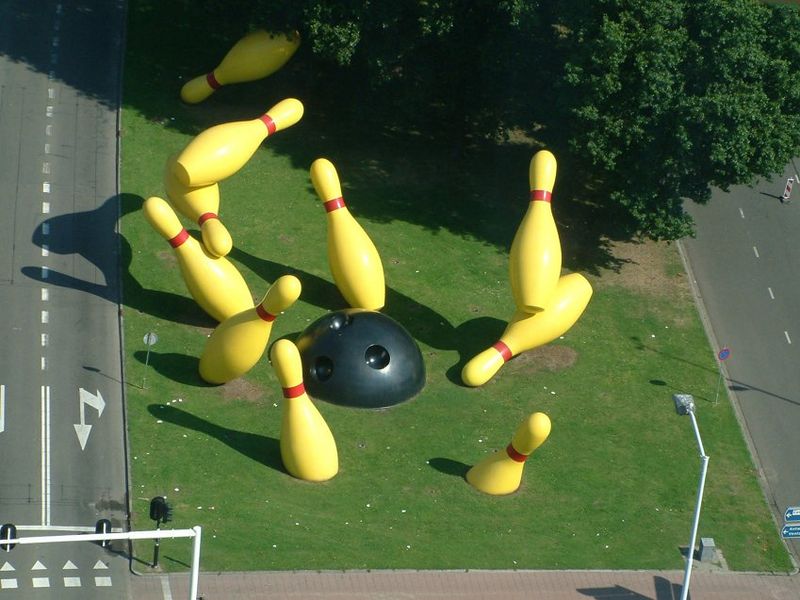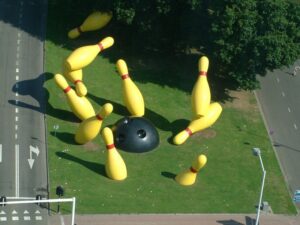 The symbolic place of the city is located near the Flying Pins. It is a monumental installation of art, which demonstrates how the citizens and administrations of Eindhoven have tried to enhance all that this small town is able to offer. The flying skittles are really curious to see, and in addition to being proof of how a people are forced to exploit all that it has, according to many art critics is also a very well done installation from the artistic point of view and this is why the most visited in Eindhoven. Each guide of Eindhoven starts from the Market Square (Markt). The reason is simple: this square is the center of the city.
From there you should totally go for a visit to the St. Catherine's Church. The outline of this impressive religious building is truly majestic. It is one of the few Catholic cathedrals in Protestant land, supported by two towers over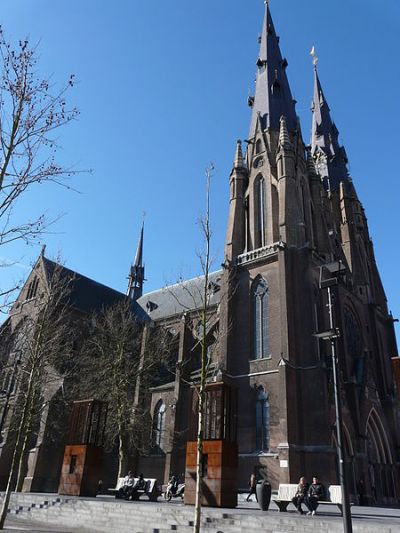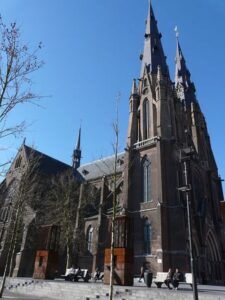 75 meters high: the Towers of David and Mary. The Gothic style of the great cathedral is able to fascinate even those who have never been interested in religious buildings, preferring to visit other attractions. The Philips Carillon is located inside the church. The latter has a rich history behind it and we recommend that you discover it by taking advantage of the services of a local tourist guide.
About museums, one of the most important museums in Eindhoven is the Van Abbe Museum. It is probably one of the best contemporary art museums in Europe. It includes around 1000 sculptures, 700 paintings and more than 1000 works on paper. Furthermore, there are various works by the Russian graphic artist El Lissitzky. Currently, in the Van Abbe museum, there are also works by Kandinsky, Braque, Picasso, Bacon, Mirò, and others.
Do you want to explore the center in a different fun way? Rent a bike and cycle all over the city.. just like a local! It's one of the best thing to do in Eindhoven!
Last but not least, once you are in Eindhoven you cannot miss the local cuisines. Even if Eindhoven's cuisine does not present traditional dishes, but in all the restaurants in the city you can find the best of Dutch cuisine. The gastronomy of this country is tasty and delicious, although certainly not light. It is a cuisine full of spices and flavors and based mainly on four elements. Desserts, cheeses, herrings, and beers: these are some of the traits that make Dutch cuisine truly phenomenal!