From magnificent mountain ranges to flat plains, Nepal has a varied and spectacular landscape. The country also has numerous terrains for trekking, all leading to jaw-dropping scenery and cultural delights. From easy hikes to challenging treks, there is no shortage of mind-blowing hiking trail in Nepal. These hiking trails stroll the green slopes to Nepal's rugged and arid terrains with scenic paths, offering life-changing experiences. Furthermore, because the nation has the highest mountain peaks worldwide, the possibilities for hiking are limitless, making it impossible to pick one. Nevertheless, out of so many excellent routes, here is the list of Nepal's top 5 Himalayan treks.
Best Himalayan Treks in Nepal
The spectacular Everest Base Camp Trek
The title itself describes the experience of Everest Base Camp Trek. In this trek, natural and cultural splendor for people to appreciate is plenty. It requires walking through green and barren slopes and follows river trails with a majestic backdrop accompanying you. However, the hike to Everest Base Camp is not just about mesmerizing landscape or thrilling walk, making it phenomenal. It is about people who reside in this region, histories, and significant events along with a peaceful and tranquil aura. The colorful vibrancy of Lukla, Phakding, Namche Bazaar, Tengboche, and few more villages adds more to the journey making the experience more than just following an itinerary.
Crowd-free Langtang Valley Trek
Many trekking trails in Nepal are crowd-free because not many opt for these trails due to their remote and challenging nature. Yet, Langtang Valley is neither small nor complex. In fact, it is one of the closest hiking routes from Kathmandu. But still, despite being closest, it is not busy as the previous two trekking journeys. Nevertheless, it is no less in terms of natural scenery and cultural splendor. The journey traverses through Tamang and Sherpa villages displaying their fascinating cultures and traditions in the shadow of tall Himalayas. Prayer flags and Mani walls decorate the hiking paths and walk past charming Syabru Bensi, Lama Hotel, Mundu, Kyanjin Gompa, and other tiny settlements. Trekkers on these trails move along, tasting the organically made cheese, enjoying the serene beauty in solitude.
---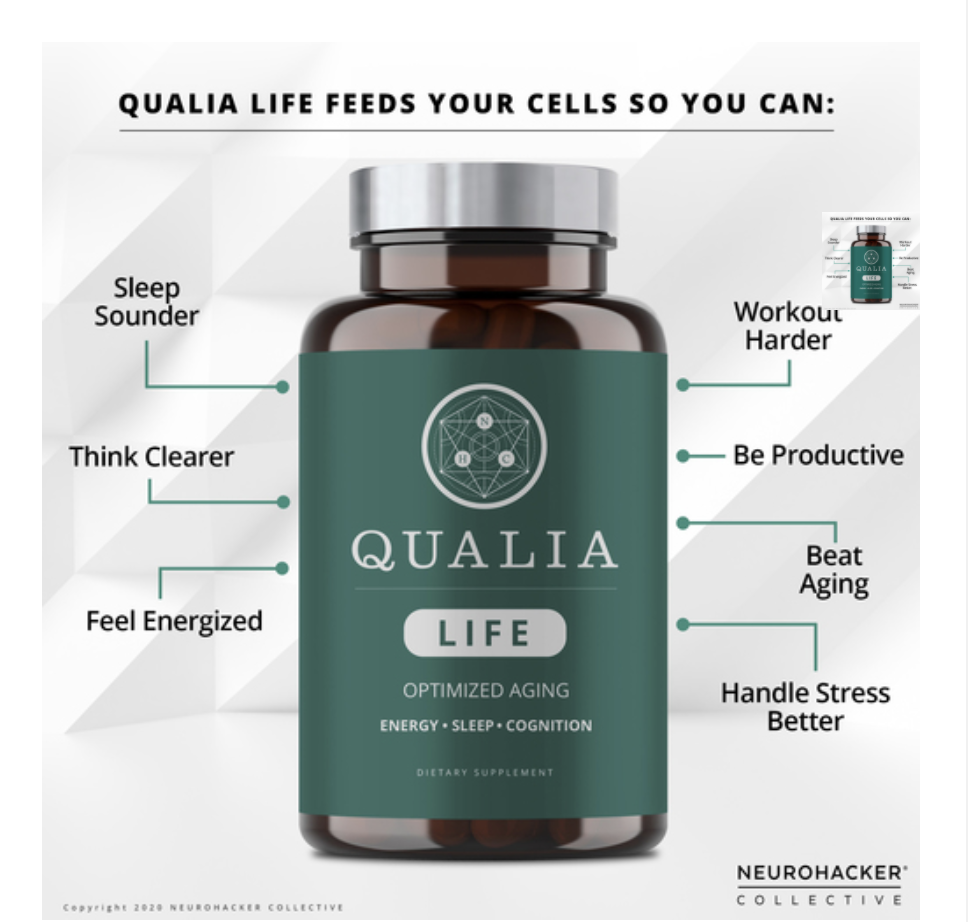 ---
Pristine Manaslu Circuit Trek
Perhaps the best remote treks in Nepal, Manaslu circuit Trek creates a chance to divulge the creation of myth and medieval life of the people. Although the hiking path is off-beat and remote, it is a popular far-off trekking destination amongst avid trekkers. Here, trekkers can get a healthy dose of pure nature and cultural values which has remained intact for centuries. If you stroll past Jagat, you will see different cultures and landscapes from the lower trekking regions. Along with natural benevolence, the journey also requires crossing Nepal's most extensive mountain pass- Larkya La passes at 5416 meters. The long ridges and glaciated valleys of Manaslu dominate the horizon throughout the journey. There are several additional attractions to see along the journey.
Annapurna Circuit Trek
Annapurna Circuit Trek is a well-known hiking trek in Nepal's Annapurna area. The Classic Annapurna Circuit accomplishes its presentation of the region's most remarkable features and characteristics with a beautiful encompassment of the country's gorgeous scenery and ethnic amalgamation. Make your journey across the Himalayan foothills, past terraced farmlands, desolate and stony landscapes, and all the way to the distant tapestry of the mountains. The Annapurna Circuit features magnificent routes spanning two distinct river basins and encircles the Annapurna Mountain passing the Thorong La Pass- the highest Pass on the hiking adventure.
Scenic Annapurna Base Camp Trek
Almost every trek in Nepal Himalayas is scenic, but its vibrancy makes Annapurna Base Camp trek a scenic journey. The hike to Annapurna Base Camp begins from green foothills with dense forests surrounding you. As trekkers move further in the trip, the terrain gradually changes and eventually brings trekkers close to the snowy massif. Besides scenically pleasing appearance, the trek also allows trekkers to take a look at the multiethnic region. The foothills of the Annapurna region are home to people from Gurung, Magar, Chhetri, Brahmin, and many more beautiful ethnic communities.
Final Words:
Trekking in Nepal Himalaya is, without a doubt, the most exemplary adventurous activity in the nation. If you want to explore more about these trails, do contact Nepal Hiking Team. There are several options in this respect, and NHT is the perfect patron to assist you. They will build an ideal trip for you, and if you are yet to decide, there is always something to fit everyone's preferences.
---
While in Asia, you should take a family trip to Sri Lanka also check out Yala National Park in Sri Lanka