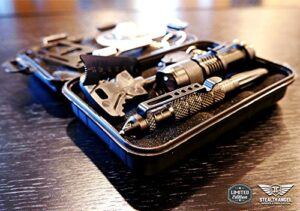 So, you travel, but that does not mean you need to leave technology behind. Whether you are hiking nature or a big city, you want the best travel gadgets for 2018 handy for safety and convenience. Since I travel a lot, I compiled the top 10 travel gadgets for backpackers. These basically travel gadgets and otherwise useful travel accessories that will easily fit into your backpack.
Advertisement:

Wanting a WordPress Website to make your statement on the Internet? WebByWebb.biz offers professional and business-class WordPress hosting and site development at reasonable prices.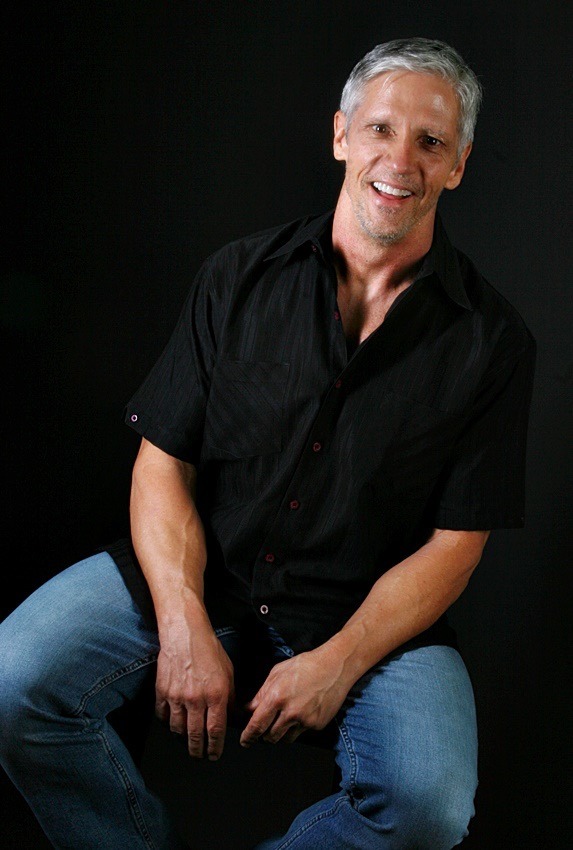 Richard is an author (Fat Burning Secrets-available in the Amazon Kindle Store), entrepreneur, digital nomad, bodybuilder and a blogger of fitness, technology and travel. He's a native of Austin, Texas, but he now makes his home in Puerto Escondido, Oaxaca, Mexico.