Hello everyone! I apologize for a week of hiatus. Things has been so crazy here lately with my mom and dad being on vacation here last week, the unexpected moved, and all. It was a pretty tough week, but I thank God that everything went smoothly, everybody is okay, just a little odds here and there, but all in all everything is fine and dandy.
Anyhow, as of these week Tuesday Travels, my share is when my family and I attended the Filipino Festival at Towson, Maryland. This celebration takes place every year to commemorate Philippine Independence Day, and also remembering our culture and traditions in spite that we are in a foreign land. There were lots of programs being held like Filipino folk dances, Filipino songs, and other cultural shows presented. But before the programs started, there was a parade of SantaCruzan, and the Reyna Elena. It sure was so cool to see! To make it more fun, there were lots of vendors selling Filipino goodies, such as, Lechon(roast pig), Halo-Halo(mixed mixed), Sticky Rice, and a lot more! It was a feast I tell ya, and that day I gained extra pounds. lol! There were also native products of course like Fans and Hats that are made from bamboo, native bags, beads, and other cool stuff that are on sale. It sure was pretty cool, this event makes me feel closer to home and made me feel homesick as well.
I was glad though that I brought my mom and dad with me in this event, they had fun chatting with other Filipinos, and watching the show. I was gonna share a lot of photos from this event but sad to say, after I transfer all my photos in the computer.. the computer crashed on me and was not able to retrieved all my files. Only these 2 photos below that was saved that I uploaded in Photobucket. Oh well, bad things happens sometimes. lol. At least I was able to save one of my pretties photos of the event. hehehe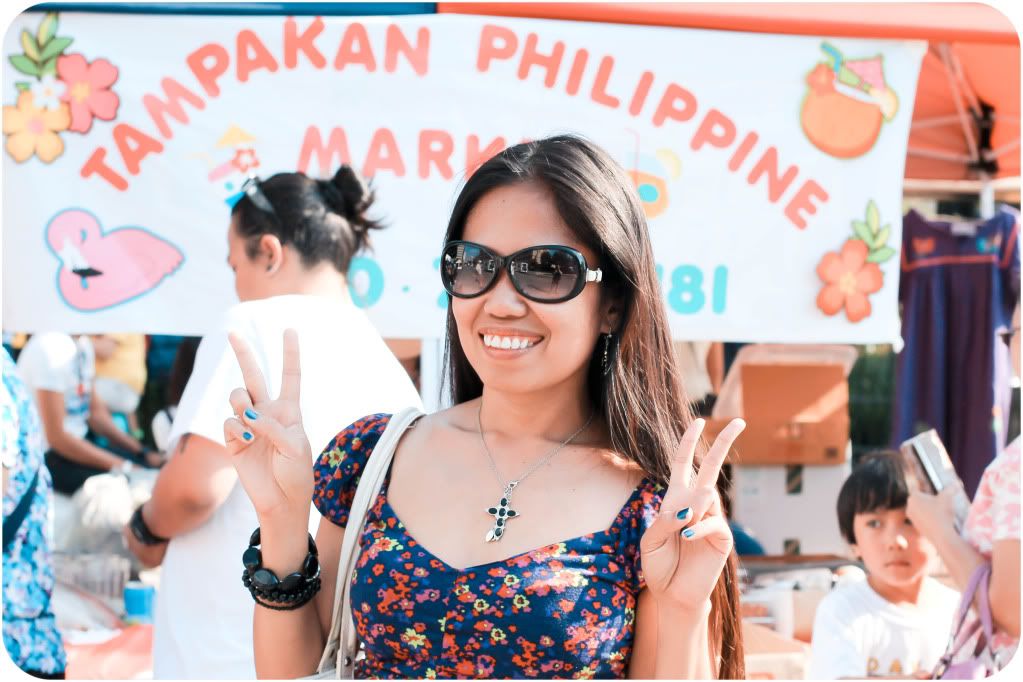 Pretty Pinays in the East Coast.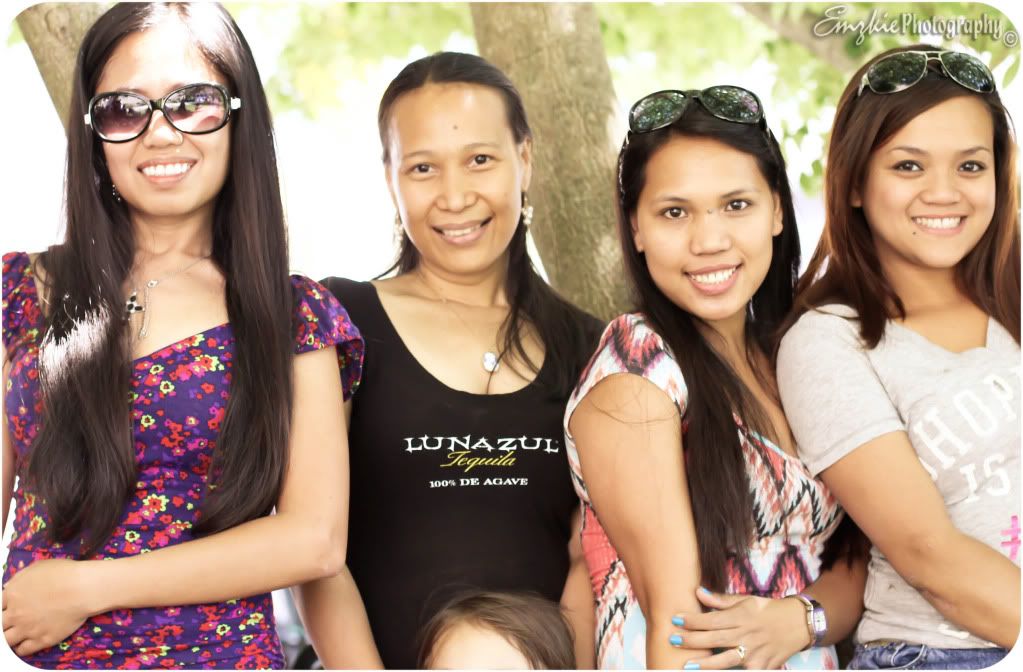 By the way check out Katipunan.org for the schedule of events.
I link this also to BPC #172