Ok, so I had been slacking as usual in this blog. I know it's not an excuse not to update our travels, but I was just too lazy lately and got other things to tend to.
Anyway, you might thought I am done sharing our Winter Holiday experience in Longwood. Well, not quite! Lol. I promised this is gonna be the last of Longwood post, for now! I mean, I couldn't get enough with this place. I have tons of photos, and I coudn't help myself to take lots of photos every time, and it's always different. But I know this is a late post so let me share you this before it will become super late. he he he.
Here goes….
I would like to share to you, the fountain show in Longwood Gardens. The most awaited Winter Holiday Fountain show ever. Because it happens at night time, when it get dark already, to see the colorful lights that they installed. Here are some of my photos and a short Video I took.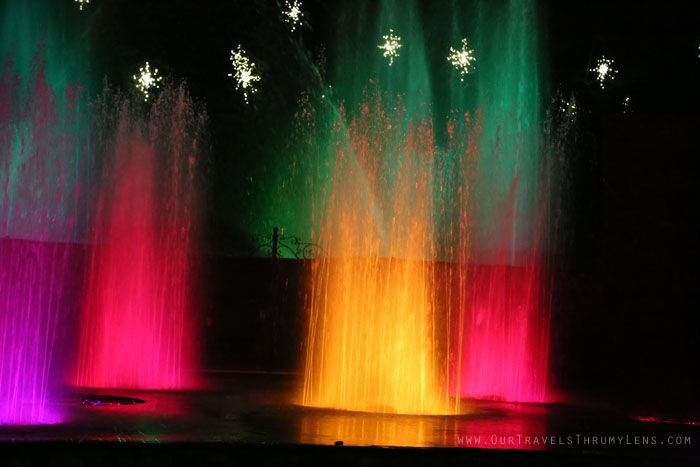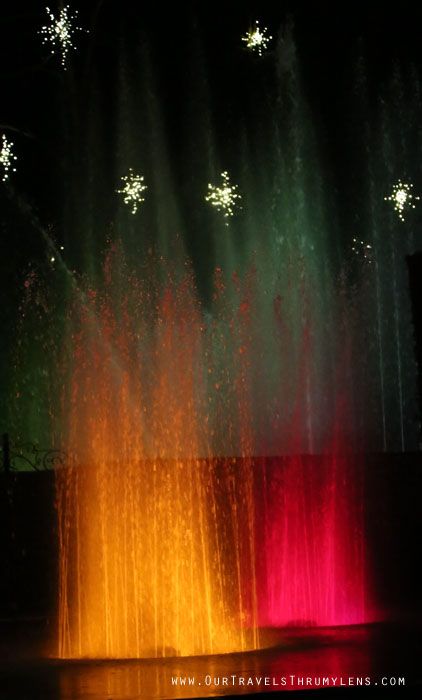 It was already late when my kids and I left Longwood that time. And I have to drive 2hours to get home. It was worth waiting for the show, because it was beautiful and we really enjoyed it. I think it lasted for 15minutes, I am not sure though. Anyway, I hope you enjoyed watching my short video. See yah in my next post!